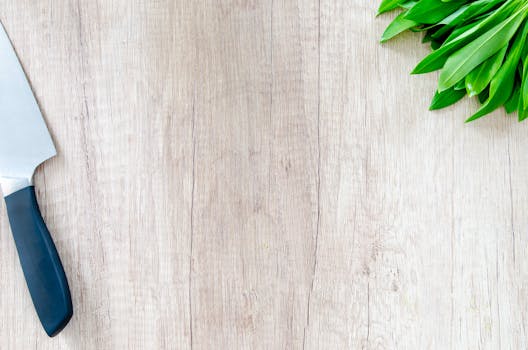 BAKED SPINACH CASSEROLE
2 pounds of spinach (frozen will work)
1/2 cups of cooked chopped bacon, cooked ham or whatever you want to add.
Butter, Spray, or oil of choice for greasing baking pan
If using fresh spinach,wash spinach thoroughly to remove dirt and grit. Add clean spinach and water to a pot. Cook covered for 6-8 minutes on medium to high heat. Remove from heat, allow to cool. Melt the butter. Drain the water from the spinach and chop the spinach. In a bowl add spinach,eggs, melted butter and milk. Mix well. Grease a baking dish. Add spinach mixture to the baking dish. Add bread crumbs and bacon or ham on the top. Bake for 35 minutes in 350F oven. Serve hot.