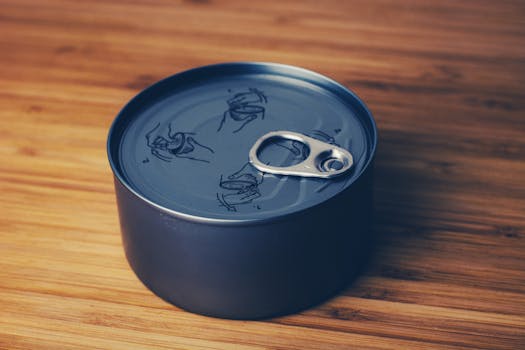 It's frugal and a staple in most pantries, but after a while it can be a bit boring. I have provided an easy list of things to add to canned tuna to make it more appealing .
1. Add balsamic vinegar, Italian seasoning and salt.
2. Add lemon juice and black pepper .
3. Mix the tuna with Italian salad dressing.
4. Top a garden salad with tuna.
5. Mix with a little bit of taco seasoning and make tuna tacos.
6. Make a tuna melt. ( tuna salad and grill cheese combined)
7.Make tuna cakes: add tuna, bread crumbs, an egg, old bay seasoning in a bowel, mix well, form small cakes, fry in oil or bake in oven until desired consistency.
8. Add tuna to eggs with a bit of chili powder to make an omelet.
9. Mix tuna with macaroni and cheese.
10. Make tuna salad but add pasta shells, olives,tomatoes and cucumbers.
thepennygirls